The summer between junior and senior year is one of the BEST times to have your senior portrait session. Why? I'll tell you...
Plan your session while you have more free time.
During the lazy days of summer you will have more free time. Instead of trying to work around a busy fall school schedule, extracurricular activities, homework and college visits, take time over the summer to plan your senior photos. Get creative! Figure out what you want to wear and where you want to go. It will be fun! I love to collaborate with seniors to make their senior session unique and reflective of their personality.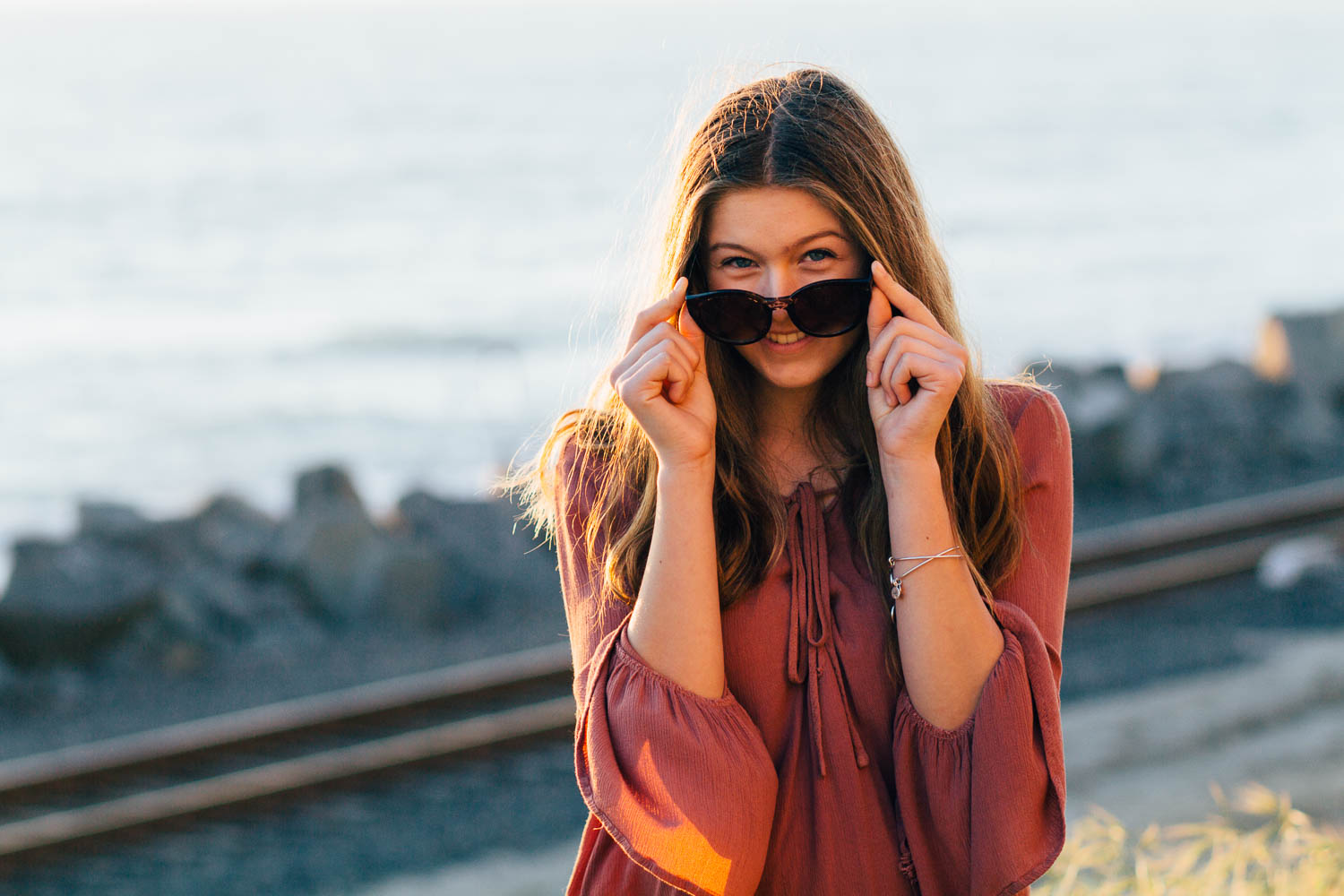 Get your portraits while you still have your summer tan
Yep...you totally know you will have a tan and will be looking great this summer. Take advantage of that warm summer glow and get your senior portraits taken while you look awesome.
Be ready for senior deadlines!
Most yearbooks offer early-bird discounts to families who purchase senior yearbook ads in the fall. By booking your session in the summer, parents will have all the amazing photos they need to make a yearbook ad with professional photos. Also, parents can capitalize on holiday card discounts in December to order graduation announcements instead.
I'm currently offering a $100 discount on any summer senior portrait session for the class of 2018! Book before June 2, 2017 for a session date between June 5 and August 15 to get the special price. Click Prices and Packages to see more details. To contact me and book your date shoot me an email.